24 Hour Wrecker Service & Roadside Assistance
Affordable Towing and Roadside Assistance
Emergency Wrecker Hotline
913-270-8545
Wrecker Service in Leavenworth, KS
Leavenworth Towing Service provides fast wrecker service in and around the Leavenworth area. 24 Hours a day, 7 days a week, rain or shine. 
We all know how stressful wrecks are. The last thing you should be worrying about after an accident is your vehicle when your health and safety is the most important by far. Our wrecker service and roadside assistance is known for it's lightning fast response times and our on the scene quality of service. You can count on us to get to your accident quickly and get your vehicle loaded up. While we're at the top of the list for cheap wrecker service in Leavenworth, we never sacrifice quality of service. You can count on us and our excellent reputation to give you with the best value around.
Fast, Affordable, Reliable
Our experienced wrecker service providers have seen thousands of wrecks. We understand how stressful they are for everyone involved. It is our foremost goal to help decrease that stress for you by providing quick and quality wrecker service for you and your vehicle. 
For urgent needs, please call our wrecker service HOTLINE at 913-270-8545 (click to call), so we can dispatch one of our tow trucks to your location right away. Once your expert towing professional arrives, he'll assess the situation and work closely with the authorities to get your way as quickly as possible.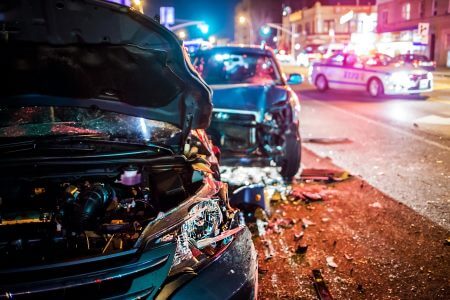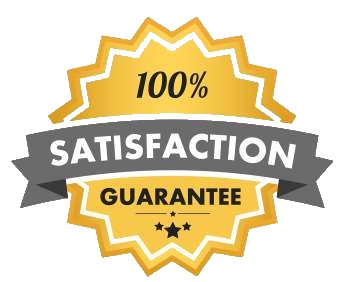 Request Future Service by Form
WE UNDERSTAND THE STRESS AND FRUSTRATION OF VEHICLE ISSUES
The Leavenworth Towing Service team completely understands the frustration and stress that comes along with any kind of car trouble or wreck. Our primary goal is to put your mind at ease while we dispatch your help immediately. You can rest assured that expert professionals will arrive swiftly and provide the services you need as quickly and safely as possible. The reputation we've built in this community is built on incredible customer experiences so try to relax while you wait. We'll be there very soon.
Leavenworth Towing Service & Roadside Assistance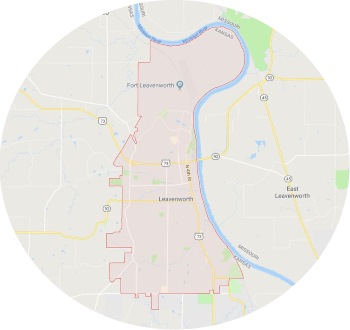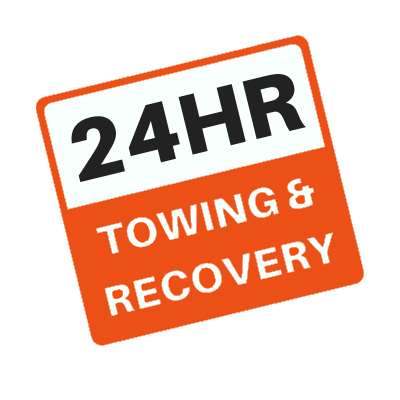 Leavenworth Towing Services & Roadside Assistance

913-270-8545