24 Hour Winching Service & Tow Truck
Affordable Towing and Roadside Assistance
EMERGENCY WINCHING HOTLINE
913-270-8545
Winching Service in Leavenworth, KS
It certainly rains enough for us to get stuck in the mud plenty enough. Or if you go off the highway to avoid hitting someone and now you're stuck in the mud. Regardless of whether your vehicle is just stuck in the mud or you're stuck in the ditch, we're able to provide a swift winching service that will get you back on the road where you belong. Quickly and painlessly. We've all gotten stuck before, so don't waste any time in giving us a call to get one of our tow trucks to you right away.
Affordable Winching Service
We love a good deal, and there's a reason why our winching service comes up on top when you search for it in our local community. Our winching service is both affordable and high quality. The important thing here is to get it done right the first time. No accidents, no injuries. Our priority is to get you back on the road quickly and easily, so you can be on your way. We're the consumer's choice in Leavenworth KS! We provide the fastest and cheapest service that's expedient and quality.
For urgent needs, call our emergency winching service HOTLINE at 913-270-8545. (Just click to call)
Please be as informative  about your situation as possible, as your tow truck driver will have to bring different equipment depending on your situation.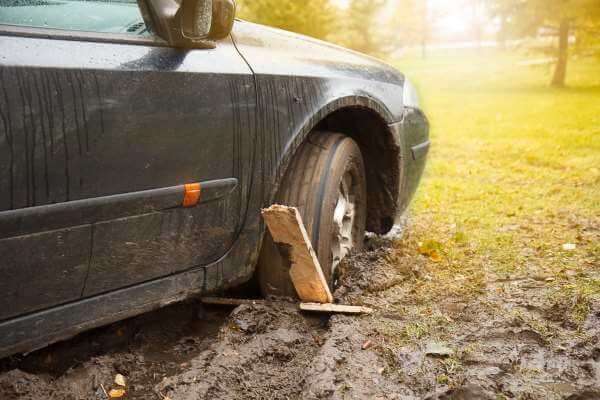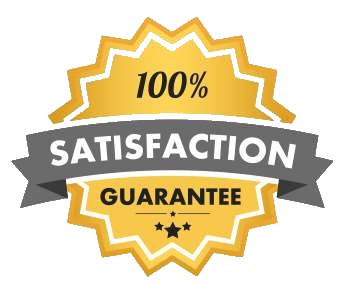 Request Future Service by Form
WE UNDERSTAND THE STRESS AND FRUSTRATION OF VEHICLE ISSUES
The Leavenworth Towing Service team completely understands the frustration and stress that comes along with any kind of car trouble or wreck. Our primary goal is to put your mind at ease while we dispatch your help immediately. You can rest assured that expert professionals will arrive swiftly and provide the services you need as quickly and safely as possible. The reputation we've built in this community is built on incredible customer experiences so try to relax while you wait. We'll be there very soon.
Leavenworth Towing Service & Roadside Assistance