24 Hour Out of Gas Assistance & Fuel Delivery
Affordable Towing and Roadside Assistance
Emergency Roadside Assistance Hotline
913-270-8545
Out of Gas Assistance in Leavenworth
Leavenworth Tow Truck Service and Roadside Assistance provides a wide array of roadside services including fuel delivery and out of gas assistance. No matter where you are in our city, we'll be happy to bring you fresh fuel swiftly should you run out and be stranded somewhere. Just call us as soon as you can and we'll dispatch a professional to you right away.
Most importantly, please stay safe. If you're stranded on the side of the interstate, please don't walk five miles in the heat or cold to the nearest station just so you can then walk back… Walking along the highway can be dangerous, and the weather we have around here can pose a threat as well. Surely tiny expense of having some fuel delivered to you is more than worth trading the time spent walking and the discomfort of the whole ordeal for.  
Our fuel delivery service is cheap and affordable. It will save you a tremendous amount of time, discomfort, inconvenience, and risk. Plus, it'll get you back on your way very quickly.
For urgent needs, call our HOTLINE at 913-270-8545 (just click the number to call automatically). Our 24 hour towing call receiver, a real live person, will take your call and dispatch someone to you immediately.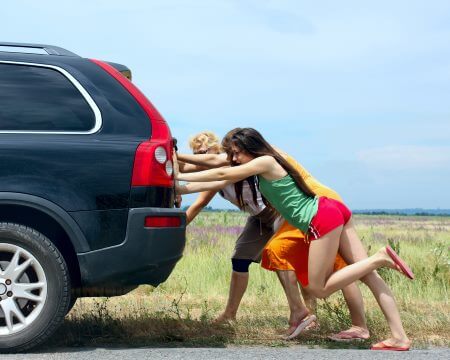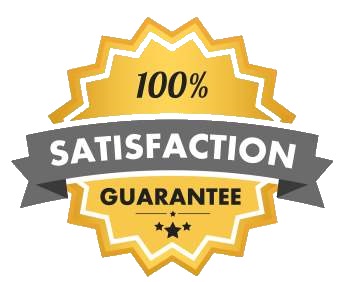 Request Future Service by Form
WE UNDERSTAND THE STRESS AND FRUSTRATION OF VEHICLE ISSUES
The Leavenworth Towing Service team completely understands the frustration and stress that comes along with any kind of car trouble or wreck. Our primary goal is to put your mind at ease while we dispatch your help immediately. You can rest assured that expert professionals will arrive swiftly and provide the services you need as quickly and safely as possible. The reputation we've built in this community is built on incredible customer experiences so try to relax while you wait. We'll be there very soon.
Leavenworth Towing Service & Roadside Assistance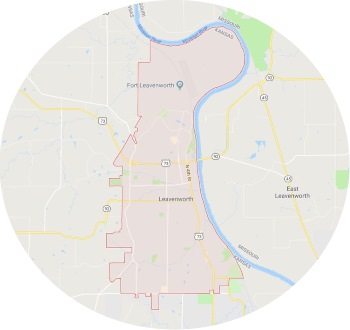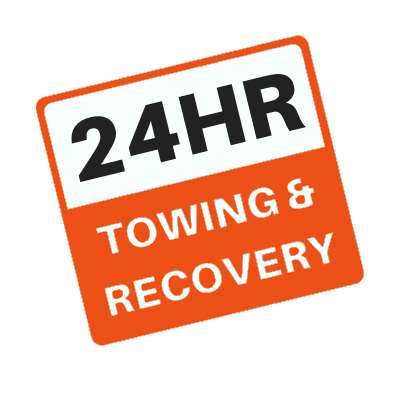 Leavenworth Towing Service & Roadside Assistance

913-270-8545