24 Hour Flat Tire Assistance
Affordable Roadside Assistance in Leavenworth
FLAT TIRE ASSISTANCE HOTLINE
913-270-8545
Flat Tire Assistance in Leavenworth
A flat tire or blowout is stressful. As always, your health and safety is our first priority. Make sure you've pulled over to a safe location and put your hazards on. If it's night, do your best to get into a well lit area where other people are nearby. If you can't, and you feel unsafe exiting your vehicle, then DON'T! Make sure your hazard lights are on, lock the doors, and call us right away. We'll dispatch a tow truck expert to your location right away. He'll get you on your way ASAP.
If you have a blowout or a flat tire, your fastest option is to call our HOTLINE at 913-270-8545 ASAP. (Click to call). Our live call receiver will take your call right away and dispatch one of our tow truck to your location immediately. You can now rest assured that a professional towing service will arrive soon. 
For non-emergencies, please feel free to call or use the form below. We'll be in touch as soon as we can with all the information you requested.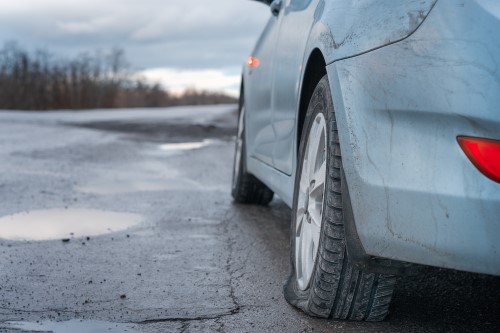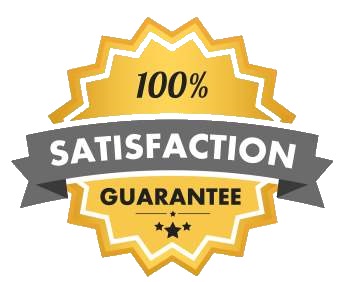 Leavenworth KS Towing Services & Roadside Assistance 913-270-8545
Request Future Service by Form
WE UNDERSTAND THE STRESS AND FRUSTRATION OF VEHICLE ISSUES
The Leavenworth Towing Service team completely understands the frustration and stress that comes along with any kind of car trouble or wreck. Our primary goal is to put your mind at ease while we dispatch your help immediately. You can rest assured that expert professionals will arrive swiftly and provide the services you need as quickly and safely as possible. The reputation we've built in this community is built on incredible customer experiences so try to relax while you wait. We'll be there very soon.
Leavenworth Towing Service & Roadside Assistance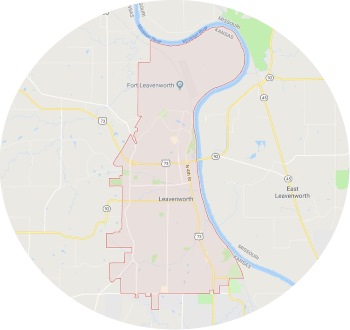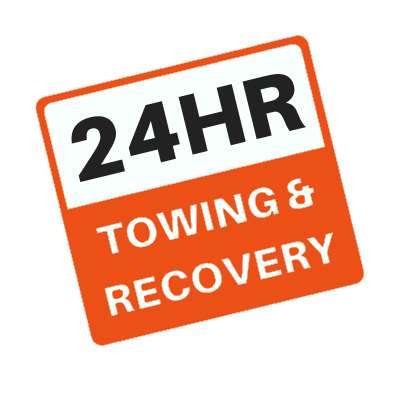 Leavenworth KS Towing Services & Roadside Assistance